A bird's eye view of the skies above Basel, Copenhagen and Paris will reveal – aside from the spectacular views – rooftops that lately have been blooming with abundance of greenery. 
These rooftops adorned with vegetables and other vegetation are known as green roofs and have become mandatory for new and freshly renovated spaces in these European cities. 
But the systems are expensive to construct, maintain and repair, and the price of installation alone can cost tens of thousands of dollars.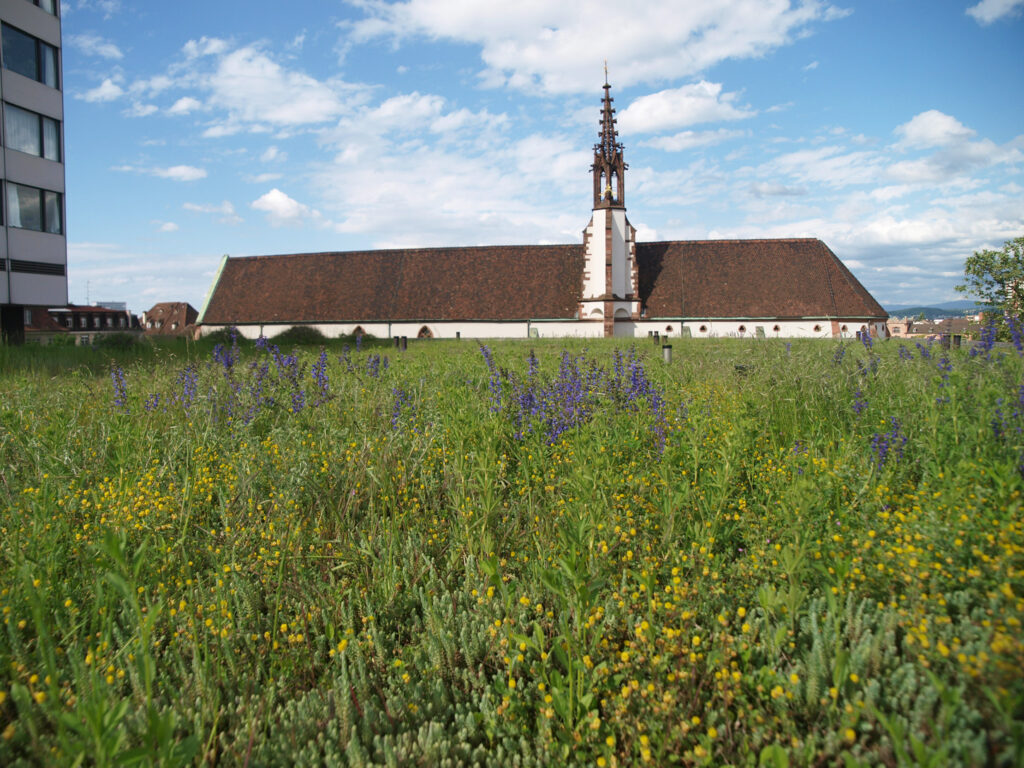 Israeli startup Bing Klima has developed an all-in-one green roofing system that it claims practically pays for itself – topping slate, shingle and tile with solar panels whose generated energy can offset the owner's electricity bills or be sold to the electric grid operators. 
And these green roofs also benefit the inhabitants of the metropolis below by countering rising temperatures, preventing floods and even providing free produce.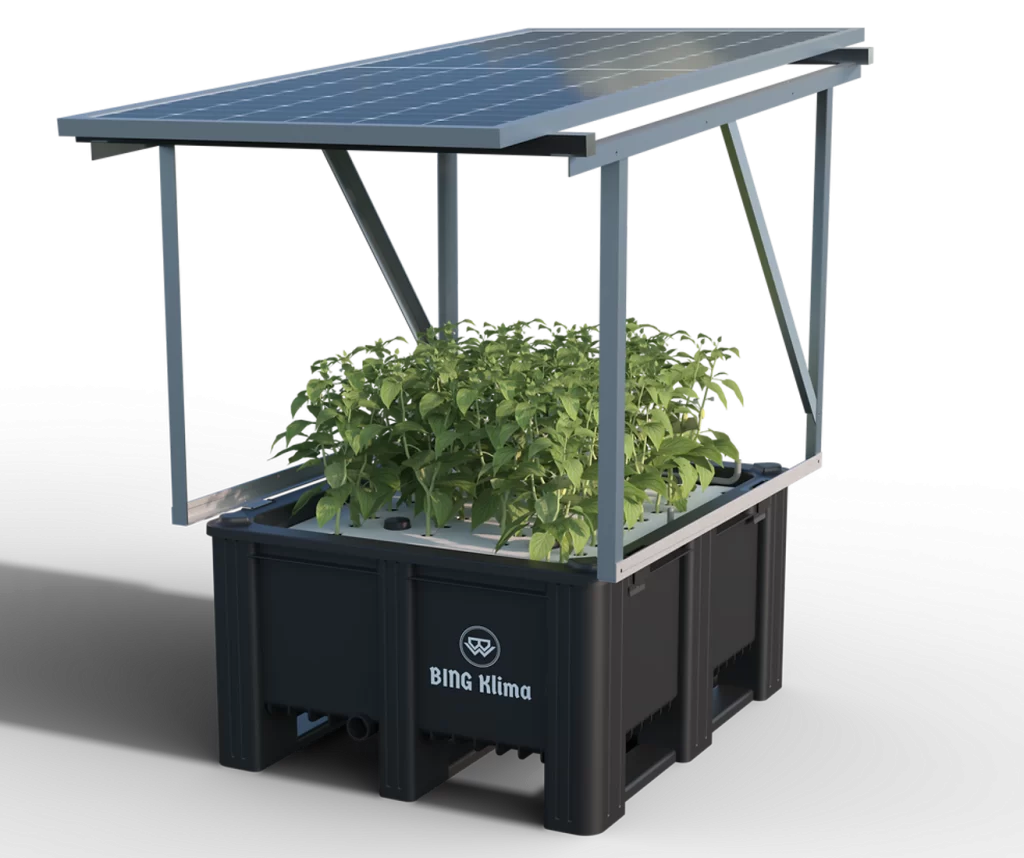 "Urban areas and cities are getting affected by climate change more and more," Oded Shamir, co-founder of Bing Klima, tells NoCamels.  
"Heavy rains that can lead to floods, the urban heat island effect, biodiversity, and of course, food and energy security – they are all worsened by climate change," says the veteran entrepreneur.
Adaptive Technology
Bing Klima uses agrivoltaics, a technique that uses the same area of land to both generate solar energy and grow crops, which is normally deployed in large agricultural fields.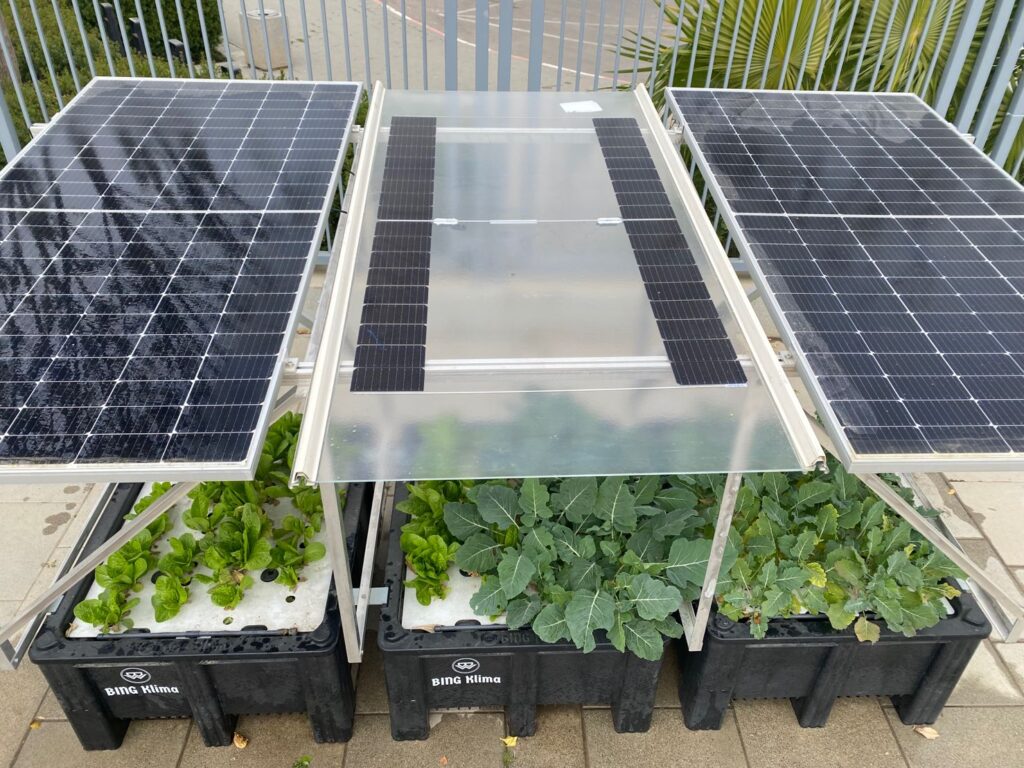 The company has produced an entire green roofing system within a single patented module, making it possible to use this method on much smaller areas like rooftops. Each unit contains a solar panel, a hydroponic growing system and a water tank, which both irrigates and anchors the entire module to the roof. 
"The combination of green roofs and solar panels lets us bring fresh produce and energy generation to the places they're needed most: cities," says Shamir.   
The mobile modules developed by Bing Klima are designed to be easy to install, especially when compared to other green roofs and solar panels that cannot be moved once they are constructed.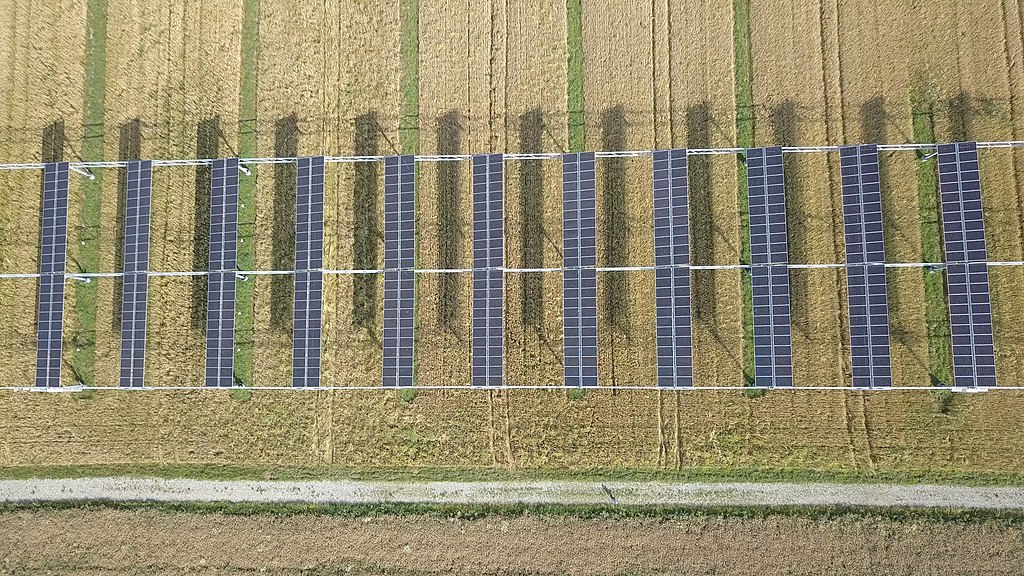 It also operates in cold weather and in poor natural light, due to the company's patented system.
There are numerous companies worldwide and indeed in Israel that construct solar panels and green roofs. 
But, says Shamir, there are only two other companies on the planet that combine both into a single system. And, he explains, the Bing Klima system – unlike its competitors – prevents roots from growing through to the roof and causing leaks and damage to the underlying structure.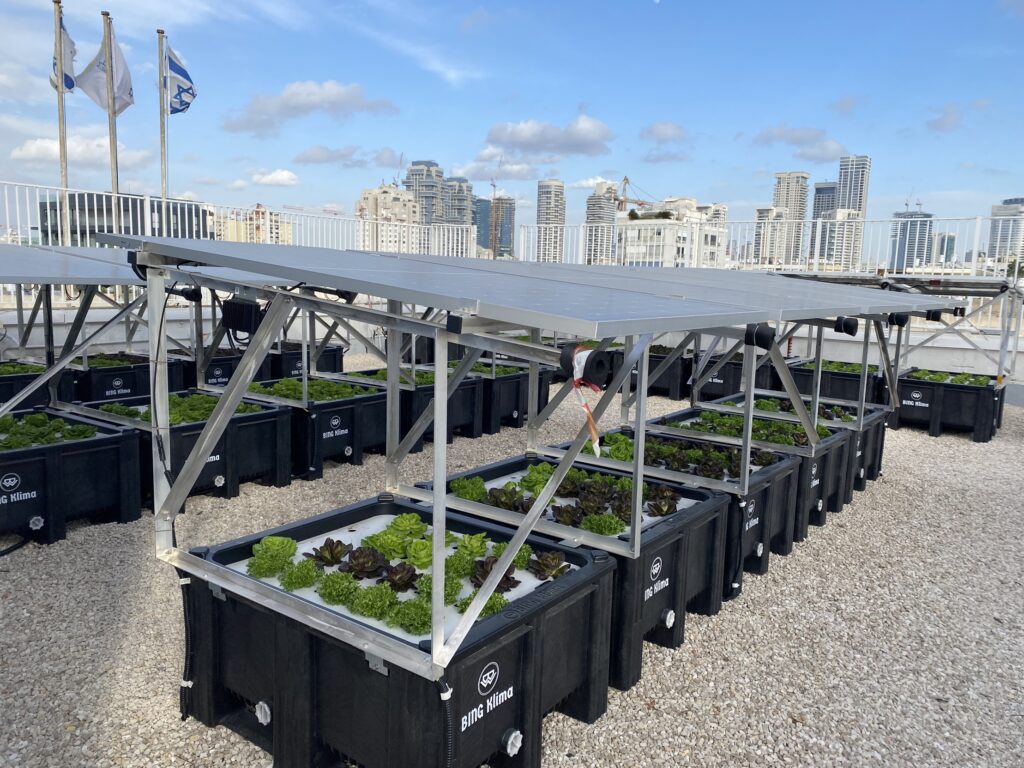 The startup has also installed its systems on the roofs of real estate and pharma companies, as well as two Israeli schools.
"Partnering with schools is amazing, because the children learn about climate change, renewable energy and urban agriculture through our systems," says Shamir.
Greenery And Genealogy 
Founded in 2020 and located on Kibbutz HaGoshrim in the Galilee, Bing Klima honors the founders' family history even as it moves to mitigate environmental damage. 
Bing was once the biggest toy company in the world, but its Jewish owners and Shamir's relatives, brothers Ignaz and Adolf Bing, were forced to flee Nazi Germany to England.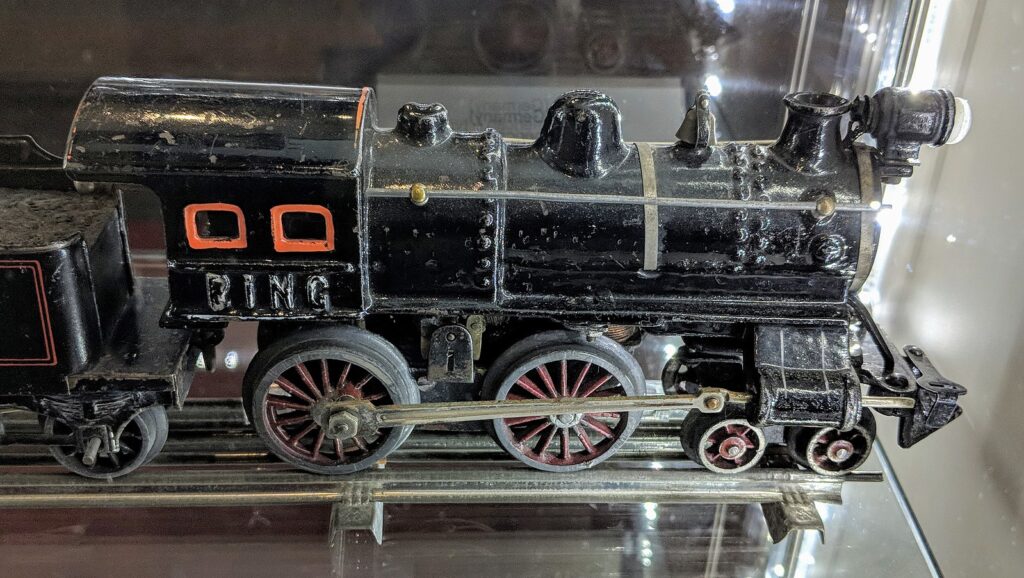 "We wanted to bring the name back so people could learn about its origin," Shamir says. 
The company founders coupled Bing with Klima – Greek for slope or region and the origin of the modern word climate – and maintained the original toy company's logo incorporating the letters B and W (for Bing Works).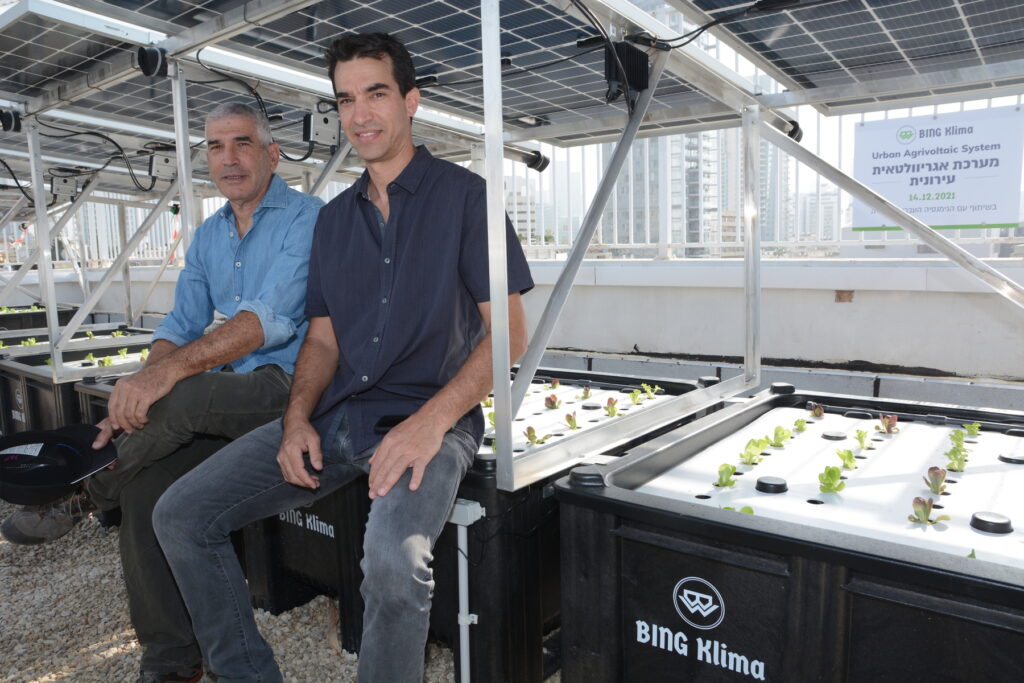 Today Bing Klima sells its systems to green roofing suppliers in the United States and Spain. Shamir believes more European countries should follow the Spanish example as it provides roof owners with a potential return on their investment that could pay for the system itself. 
"It's a totally different financial model, because we bring the solar energy into the building or sell it to the grid, and this money can be used to finance the green investment," he says.