Almost from the first moment Hamas terrorists struck southern Israel on October 7, murdering more than 1,200 people, a startup that produces very detailed 3D models of urban areas made its platform free to the country's security forces and emergency services. 
Simplex 3D uses a proprietary imaging system placed inside light aircraft to map and create models of urban environments for industrial use. But when the attack happened, it was obvious to the company that it could be of vital use in the days to come. 
"We immediately opened the models all over Israel for the entire security forces and first responders," CEO Avi Aflalo tells NoCamels. 
And now, he says, every day hundreds of people from the police, the military and rescue services are using the system, which he maintains is "10 times better than what you see on Google."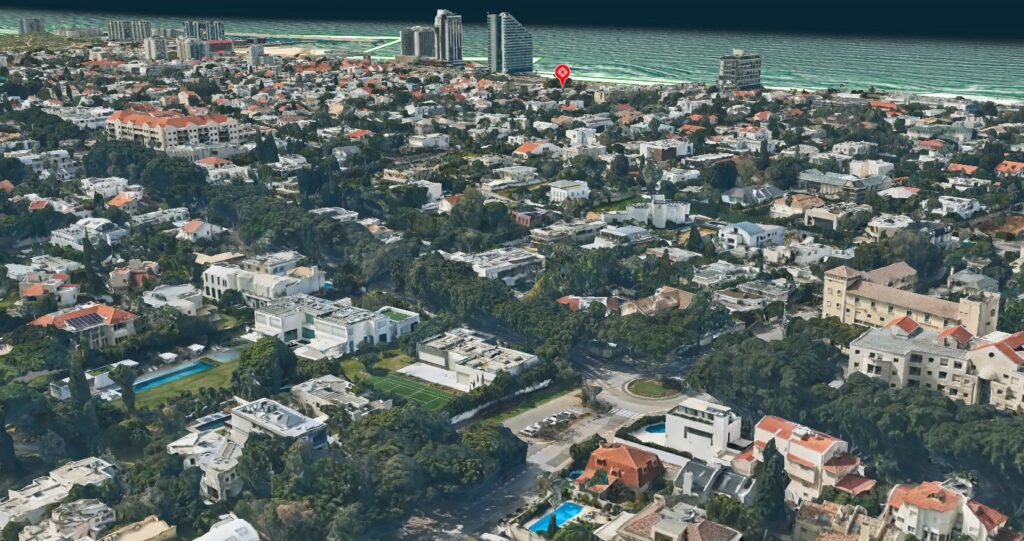 The platform is also being made available for free to the communities in the south of Israel – primarily kibbutzim and moshavim – as they rebuild after the devastation caused in the terror attack. 
The company's unique camera system gathers extremely high resolution imaging through what Aflalo says is "a specific technique of sweeping" across an area from above.  
The images, he says, are accurate down to as much as three centimeters and involve terabytes of data, creating the world's highest resolution 3D models for large cities. 
"You see the city as if you were flying over it with your own small drone," he explains. "You see everything exactly how it is in reality."   
The 3D models are built through a three-step process: collecting data via aerial imagery; processing that data with Simplex's innovative system to create the model; and then placing the newly created model into a software as a service (SaaS) platform that clients can access via cloud technology. 
"Anyone can open it from their computer, laptop, cell phone or tablet, and work with it either in the field or from the office," Aflalo says.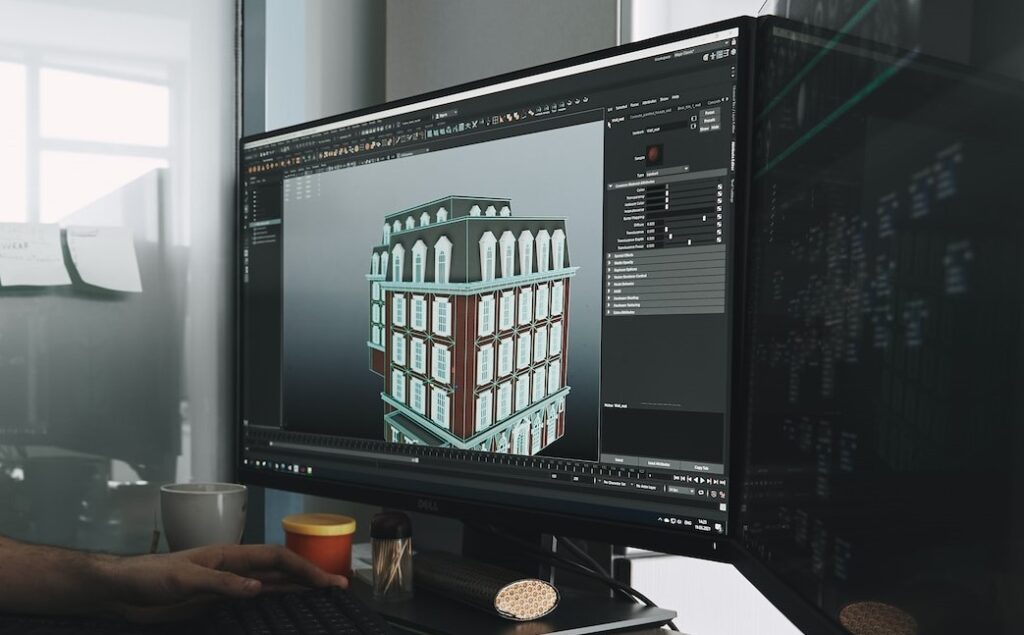 Once the incredibly detailed 3D models have been created, the platform also provides AI-based tools that are used in professions such as architecture, construction and engineering, including measurement and line of sight capabilities. 
Using the system itself, Aflalo says, is purposely simple. In fact, the name of the company derives from the decision to make the platform as straightforward as possible. 
"It's very intuitive and very easy to use," he says, adding that other geographic information systems (GIS) are very complicated, expensive and do not have the same level of accurate data. 
"We like to call it a professional system for non-professionals. Anyone with training of a couple of hours can start working and extract value from the system." 
Business expert Aflalo created the Herzliya-based company 11 years ago with two long-term friends, CTO Ziv Shragai and Vice President R&D Shahar Barnea, who each have a PhD in geoinformation from the prestigious Technion – Israel Institute of Technology in Haifa. 
The premise of the company was initially "very primitive," Aflalo recalls, and relied on self-funding. 
It developed a small, very lightweight and cost-effective camera system with the sweeping mechanism to create imagery, and then set about developing the technology "project by project." 
Eventually, the company reached the point where it attracted current backer Fortissimo Capital, a Tel Aviv-based private equity fund that largely invests in industrial and technological enterprises. 
Today, Simplex 3D has mapped models of some of the world's biggest metropolises, including New York, and is preparing to expand globally, working with the local authorities in major cities in Italy, Portugal and Japan.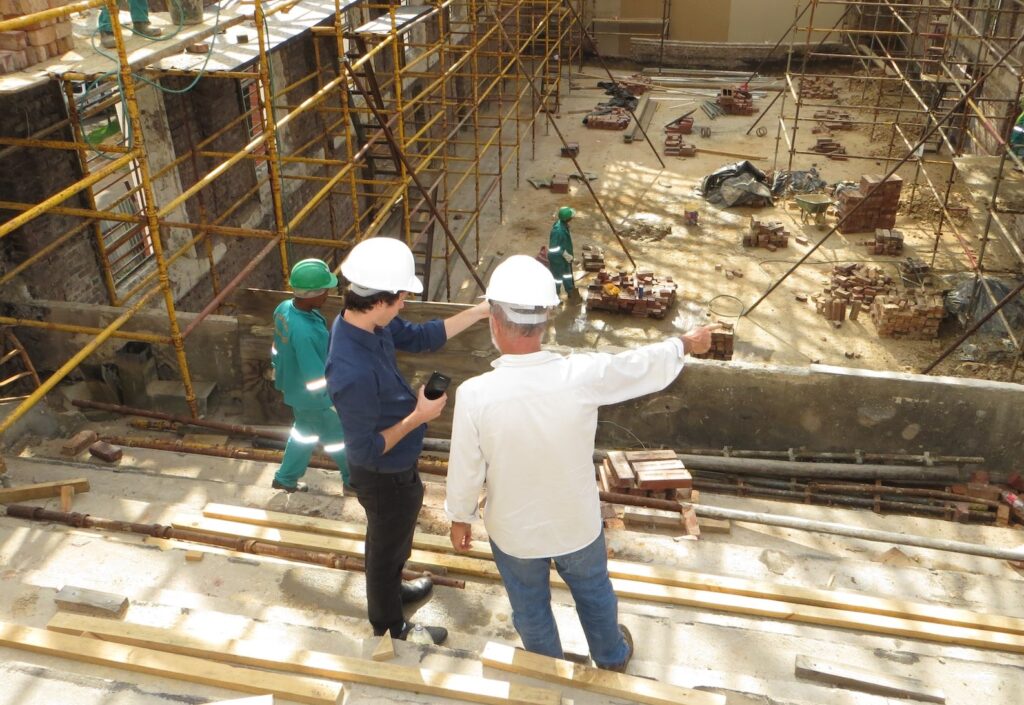 In all, the company works with more than 100 municipalities worldwide, who use the models for urban planning, data-sharing with the public and even to monitor construction violations. 
"Basically they do all of their planning on our systems," Aflalo says.
Expanding the availability of the platform to the private sector is a new step in the past two years, he says, and has seen the company work with "all of the ecosystem of real estate – architects, planners, developers, appraisers and brokers." 
But using the platform for security and defense is something unique to Israel, where Aflalo says its extremely high-resolution mapping even helped with the efforts to rescue people from the terrorist onslaught on October 7.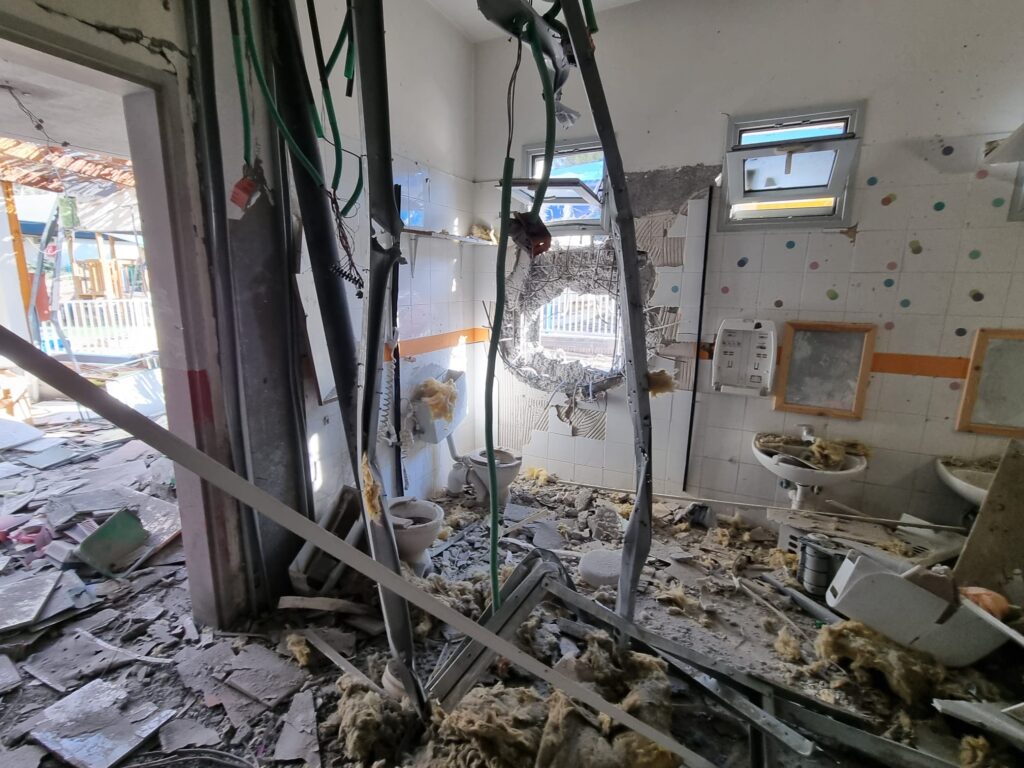 And now Simplex is offering its mapping service to help with reconstruction in the communities where many homes were burned out or destroyed by rocket strikes in the attack. 
It is also planning to develop a new tool to help each community's civil guard track their members' movements in real time via GPS and even incorporate a form of "panic button" that would immediately alert rescuers to your location.  
"The main motivation for us in this emergency is really to help communities," Aflalo says. 
"It's all for free now. Just send us a message and we'll take care of everything else."