Israelis struggling during the country's ongoing war with Hamas have found support from an unexpected quarter – an online platform for new parents that now also offers access to a range of free services from temporary housing and professional counseling to babysitting and home-cooked meals. 
The Jama website was created to help guide new parents through the first period after childbirth by connecting them to one another and offering them free and paid professional seminars.  
But now, recognizing a broader demand during wartime, it has created a universal marketplace for Israelis wanting to offer their skills and services for free to those in need.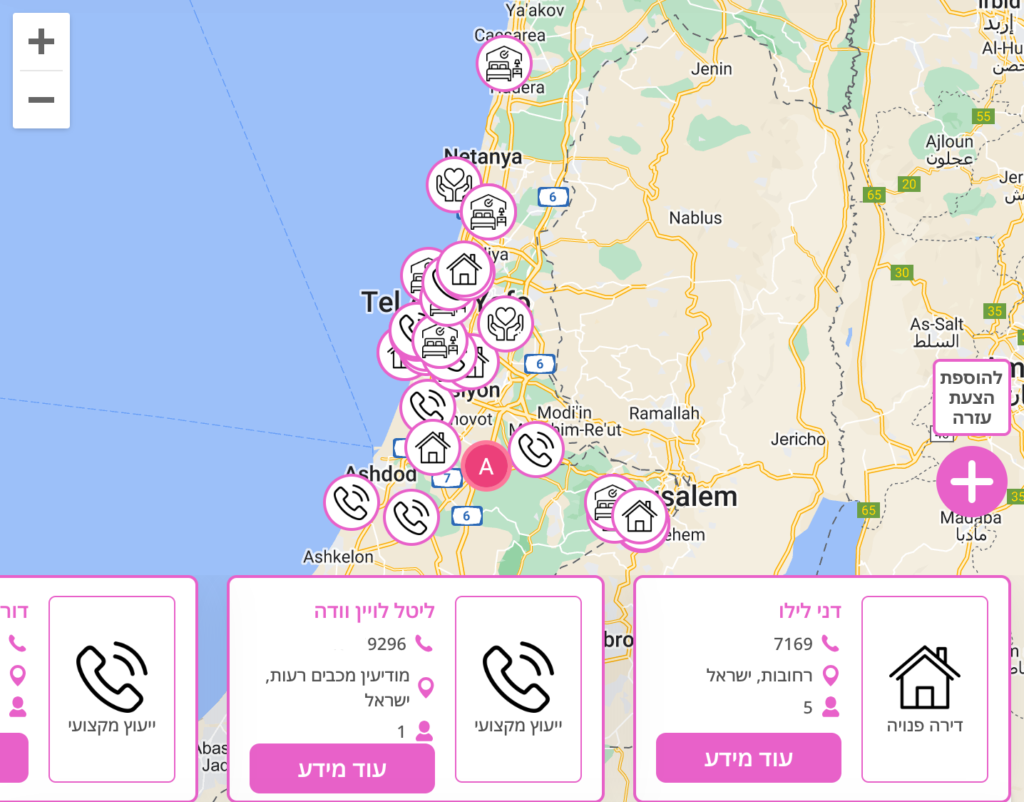 The original site was born in 2019, just a few months after co-founder and COO Maya Dayan Shalev found herself struggling with postpartum depression following the birth of her first child. 
"When I became a new mom, I felt like I was diving into this world without any preparation, without anyone to guide me and without anyone to hold my hand," she tells NoCamels.  
"We used to raise kids in tribes, in communities, and somewhere along the way, things changed and we now do it all alone," she says. "But it doesn't have to be that way." 
When Hamas terrorists stormed into Israel from Gaza on October 7, killing 1,200 people and abducting 240 others, Israelis around the country rushed to help the victims and their families – and the soldiers quickly called up to wage war on the terror group.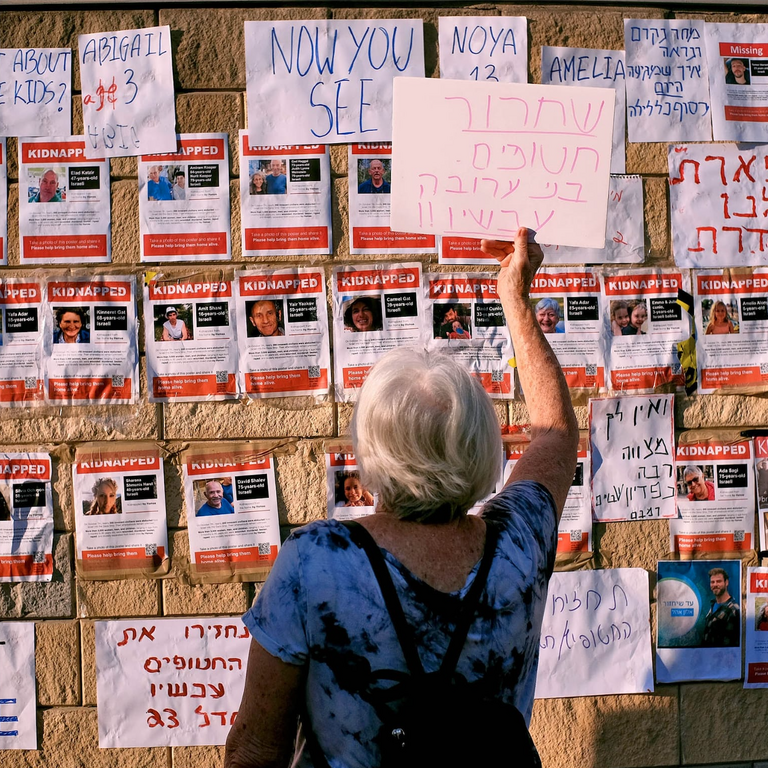 But according to Maya, there was not a unified channel to coordinate the outpouring of goodwill. 
"We saw that so many people wanted to help one another," says Maya. "There was no one place that could organize everything in a smart way." 
Maya and her brother Kfir Dayan, Jama's CEO and co-founder, quickly realized that they in fact already had their own platform that had been created solely to bring people together.
As Jama was created as a map showing users the location of other parents nearby with children of a similar age, it was easy to adapt to its new purpose. 
"We took our map that usually connects between parents and parenting events, and turned it into a place to offer any kind of help you want, or to come and [accept] that help," says Kfir.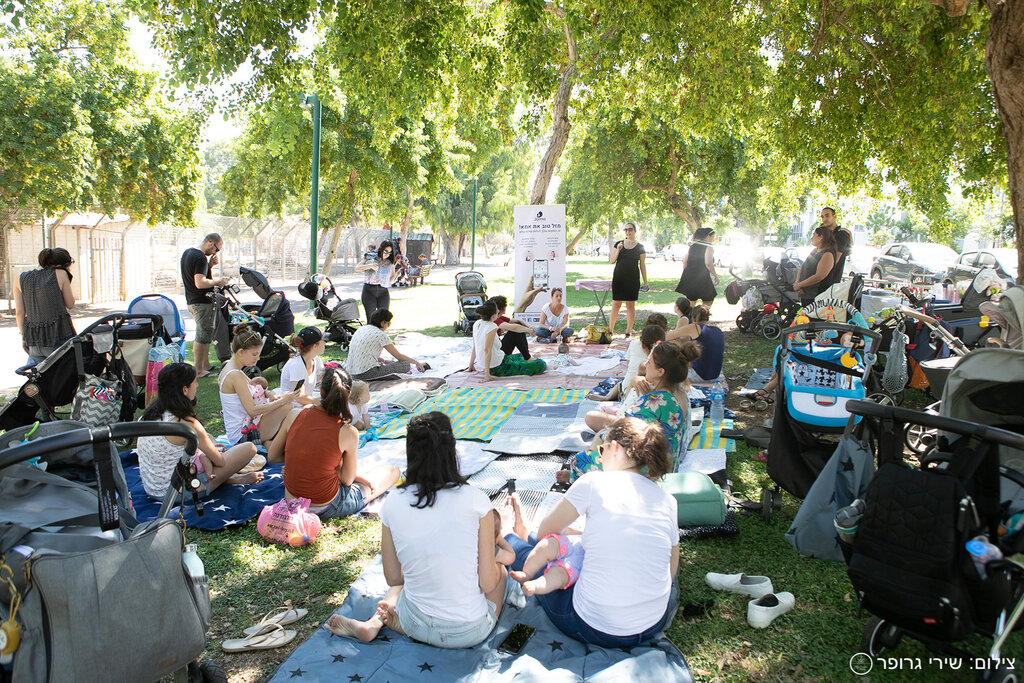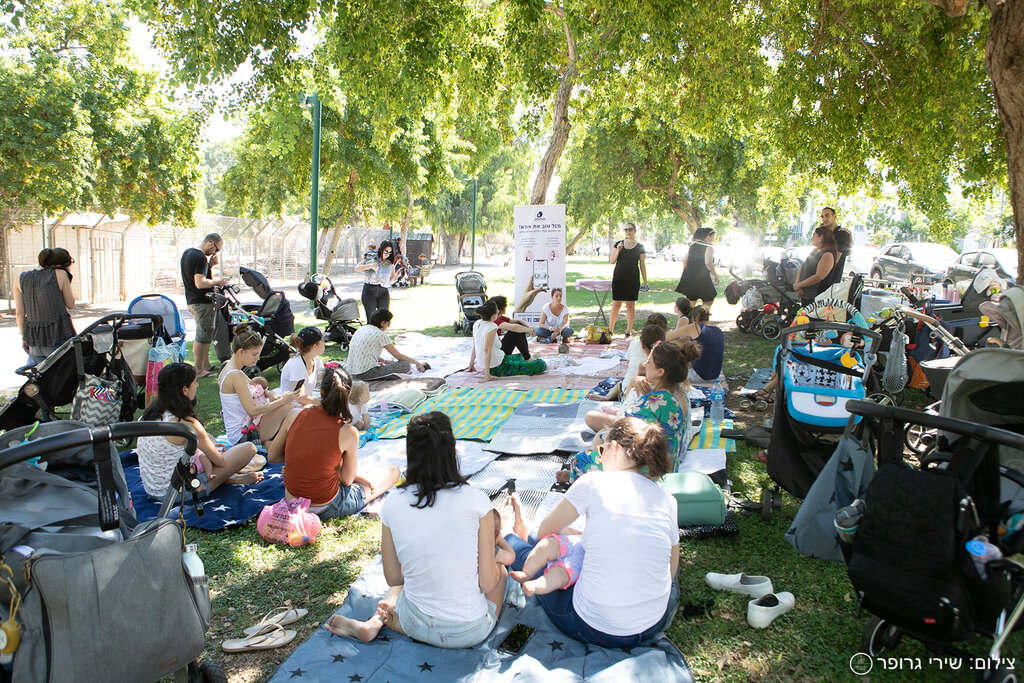 The Jama team – which consists of both Israeli and Ukrainian developers – needed just 48 hours to add a new section and make it accessible to all Israelis in need. 
The site's artificial intelligence platform, which analyzes data provided during registration and subsequent navigation to provide the most relevant content, is now also used to suggest services required by the new wave of users. 
"That's what I love most about the Israeli nation," says Kfir. "When you're in trouble, people that don't even know you will come and help you."
The first feature of the new section, which is called Jama Help, was a way for people to advertise homes and rooms available to people who had to evacuate from southern Israel due to the security situation with Gaza. 
From there, Jama Help expanded to include donations for army equipment and professional and psychological services. And then Israelis with no professional training in mental health also joined the platform, offering to do whatever they could for anyone in need. 
"People wanted to offer any kind of help. There was someone who wanted to cook for others, teachers who wanted to teach students for free," says Maya. 
"It was amazing to see how much help there was in just a few days. It really warmed our hearts."
Today, Jama Help is open to anyone who wants or is in need of assistance of any kind. 
Registration for Jama Help requires providing some basic data such as location, a phone number and date of birth. For now, the site is only in Hebrew, but the siblings plan to make it available in English too.  
Thousands have now signed up to both offer assistance and find a helping hand, says Maya. 
Users who want to offer a service simply click on the plus sign at the side of the map, which takes them to a form where they select the kind of service they have, such as a vacant apartment or room or professional help, the dates and location of the assistance, and how many people can be accommodated.  
And while there are other initiatives that attempt to coalesce both services on offer and requests for help on a single platform, Kfir says that Jama Help's AI shows users the most relevant offers for them based on their activity on the website.
"I think that all of us as startups – and as people – have the ability to affect for good," says Maya. 
"That was the inspiration behind Jama Help: the belief that everyone has the ability to help, and the knowledge that we had the technology to make it possible."