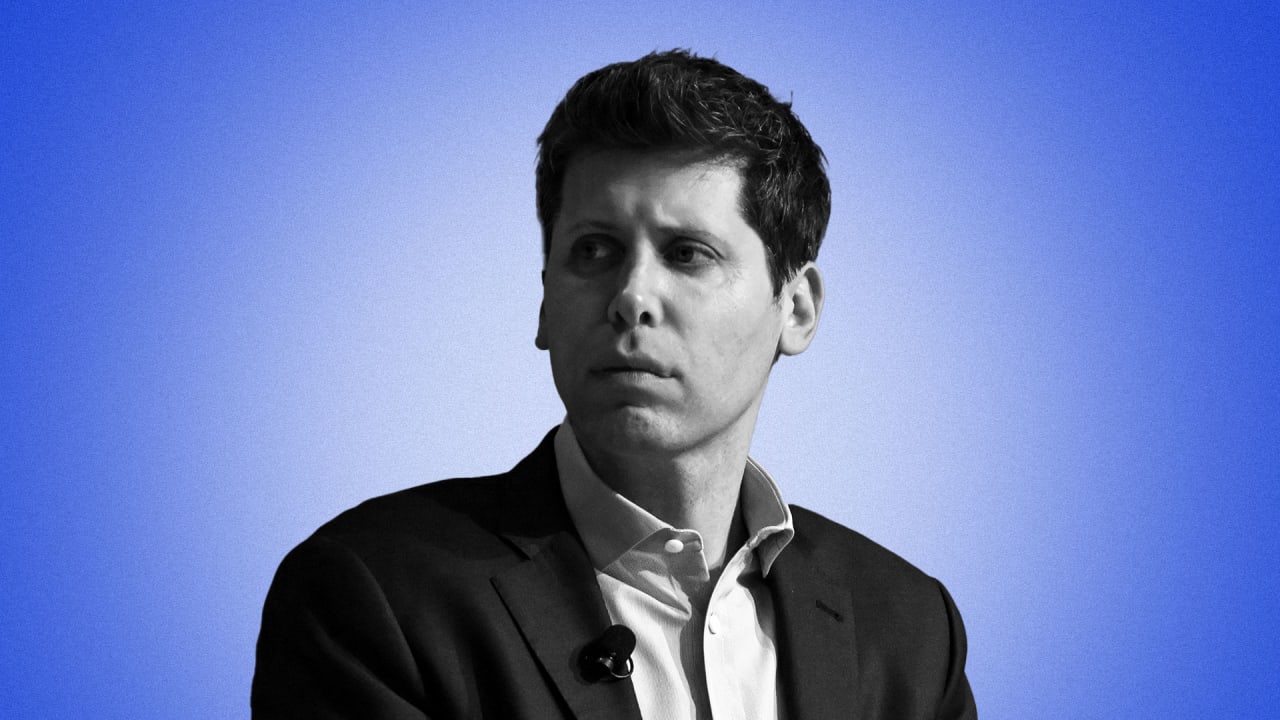 There's a theory going around about OpenAI's mysterious firing of its high-profile CEO Sam Altman. In essence, the hypothesis is that Altman was pushing hard to commercialize OpenAI's research without giving proper regard to managing the safety risks of the technology. But an internal memo from OpenAI COO Brad Lightcap to employees on Saturday seems to throw cold water on that idea.
"We can say definitively that the board's decision was not made in response to malfeasance or anything related to our financial, business, safety, or security/privacy practices," Lightcap wrote in the memo (which was reviewed by Axios). "This was a breakdown in communication between Sam and the board."
Lightcap said he and all of OpenAI's employees were surprised by the Altman firing. "I'm sure you all are feeling confusion, sadness, and perhaps some fear," he wrote. Lightcap said he had been talking to OpenAI's board of directors on Friday and into Saturday, trying to better understand the reasons for the CEO's dismissal, which prompted OpenAI president Greg Brockman and several other engineers to quit as well.
Lightcap's purpose in the memo was to try to steady the ship and ease employee anxieties. "Our position as a company remains extremely strong, and Microsoft remains fully committed to our partnership," he wrote. "We still share your concerns about how the process has been handled, are working to resolve the situation, and will provide updates as we're able."
"Our collective responsibility right now is to our teammates, partners, users, customers, and the broader world who shares our vision of broadly beneficial AGI," he continued, referencing artificial general intelligence, a term used to describe systems that can learn to accomplish any intellectual task that human beings can perform. "Hang in there, we are behind you all 1000%.